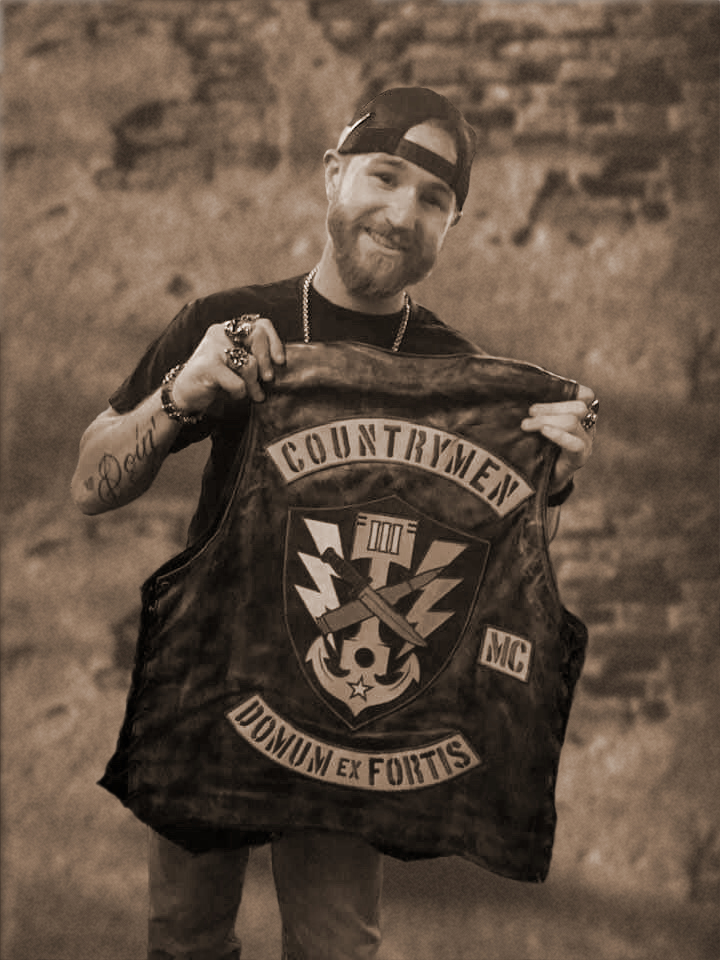 Bryson -Doc- Long
January 7, 1992 ~ May 30, 2020
Information on funeral services to be published.
Make a tax-deductible donation in Doc's honor. Donations will be put into a college fund for his daughter, Brenleigh.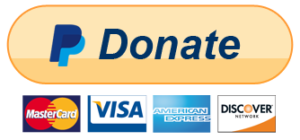 ---
OUR MISSION
"To serve our brothers and support our veterans."
---
COUNTRYMEN TENETS
SERVICE ★ PATRIOTISM ★ BROTHERHOOD
---

---
WHO WE ARE
Countrymen MC is a traditional men's motorcycle club bringing together military veteran and American patriot bikers to build brotherhood, promote fundamental American liberties as three-percenters, and support our nation's military veterans through its nonprofit mission.
This is a group of real, passionate riders who are all a little rough around the edges, but each good men and proud patriots. Our activities are driven by our mission, led by our officers, comply with our regulations, and are carried out with confidence and respect. This is a motorcycle club, not a social club or riding club, and is not for everyone. Learn more about what MC means to us.
---
---